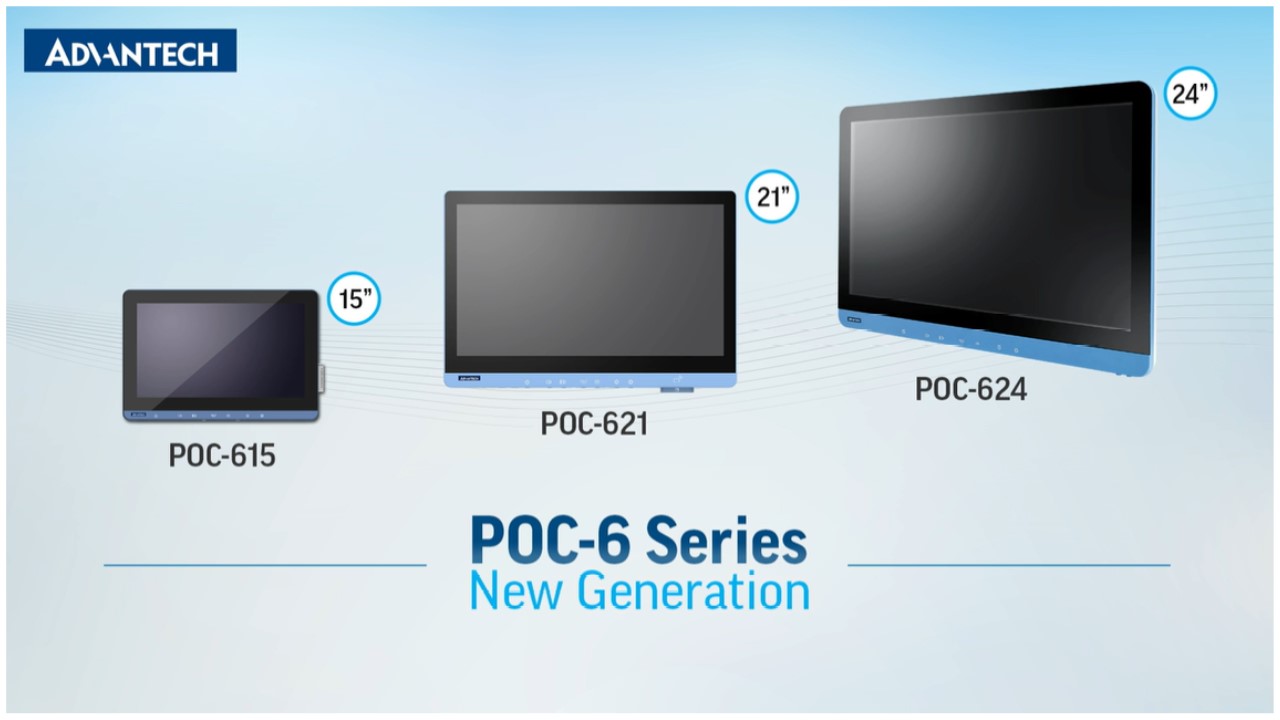 Medical-Grade Point-of-Care Terminals: Introduction of POC-6
POC-6 is a new series of medical-grade point-of-care terminals designed for diverse healthcare applications.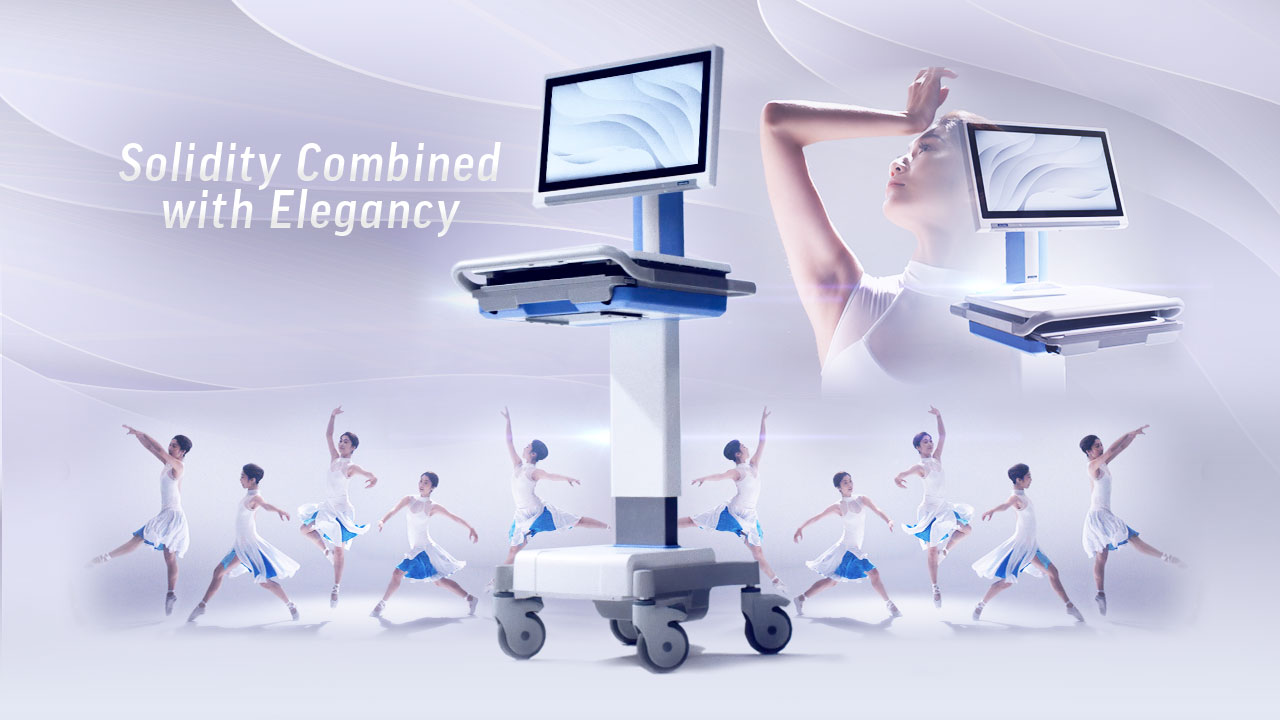 Optimized AMiS-50E Medical Cart: Reliable yet Elegant
The AMiS-50E ergonomic medical cart features a motorized height adjustment that ensures maximum comfort and usability. Moreover, the modular design allows the system to be flexibly configured and customized for enhanced performance in every situation.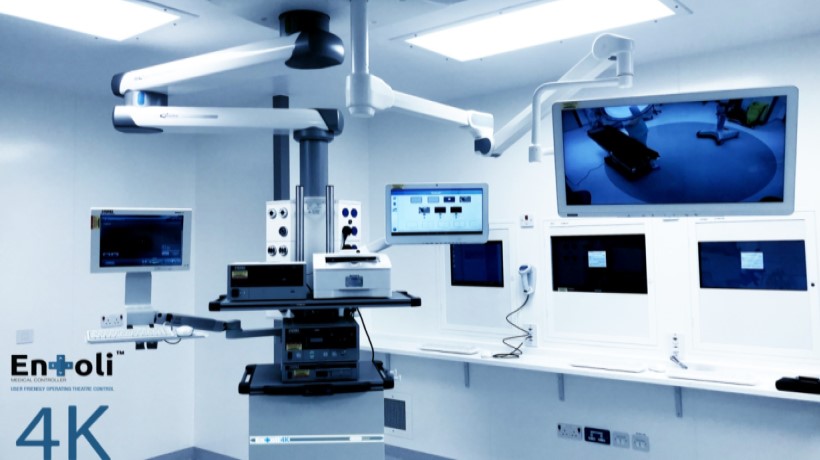 Advantech & Brandon Medical Building 4K Integrated OR Solution
As the core of the hospital's surgery, the Operating Theatre has become a key area for leading the hospital's transformation into smart medical treatment. In cooperation with Brandon Medical, Advantech has been dedicated to the total solution of the hospital's smart medical treatment.